If you've built your website, it is time to promote your new website to attract people to browse your content. which is also the primary goal of your website. 
Getting traffic can be difficult, mainly for beginners who are just starting their website business. Because the search engine consists of BILLIONS of web pages, and millions more appear every day.
In this article "How to do website promotion" we'll tell you a few of the popular website promotion strategies. That will help improve your website's traffic.
Of course, there are lots of platforms to promote your site, but most of them won't give you the result overnight. 
Before elaborate on this, I will tell you why website promotion is important.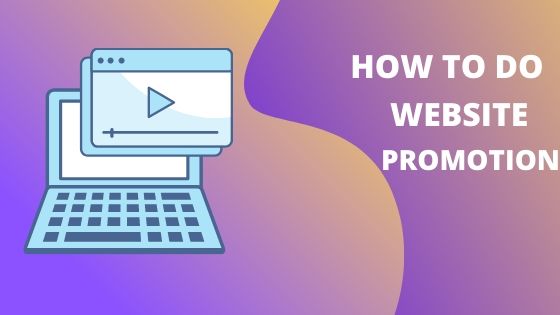 Why website promotion is important: 
Website promotion provides the following advantages:
It helps to Increase the Brand Identity and make you more Trustworthy-
Website Promotion is a powerful way of increasing your business's brand identity.
Increasing your brand identity can also improve your trust among your customers. Thus you can get more value (in terms of money) in the market because most of the people prefer branded products.
They see only the brand name before buying a product and pay any amount for that without any doubt.
It helps to Attracts People- 
You can attract a large number of people from all over the world through website promotion.
Generate more Sales and Revenues-
 There is a higher chance to get top ranking in google through website promotion. which is the guarantee for generating more sales and more revenues.
Instant Communication with Customers:- 
This is the most important medium for customer communication. it will become easier to get customer's feedback/opinions about your product or service through Website promotion. Thus you will be able to get maximum attention from the targeted segment of customers.
Let's know how to do website promotion.
How to Do Website Promotion?
The powerful way to do "website promotion for free".
Write Brilliant Content
When comes to promoting your website or blog then there's one method which is completely under your control.
Publish so over-the-top excellent and unique content that your audience eager to share it with their family and friends who is passionate about it.
suppose you are watching a video that's so fantastic that you rave about it to everyone, making them desperate to go see it.
The same things apply for good content.
Make your content so good that visitors can't resist sharing it with others.
Social Media Marketing:
it is an excellent platform to promote your website.
Creating a social media account and associating with the customers often is the best way of promoting any website.
For example – Facebook, Instagram, YouTube, Twitter, LinkedIn, Pinterest, and Snapchat are the biggest social media platforms.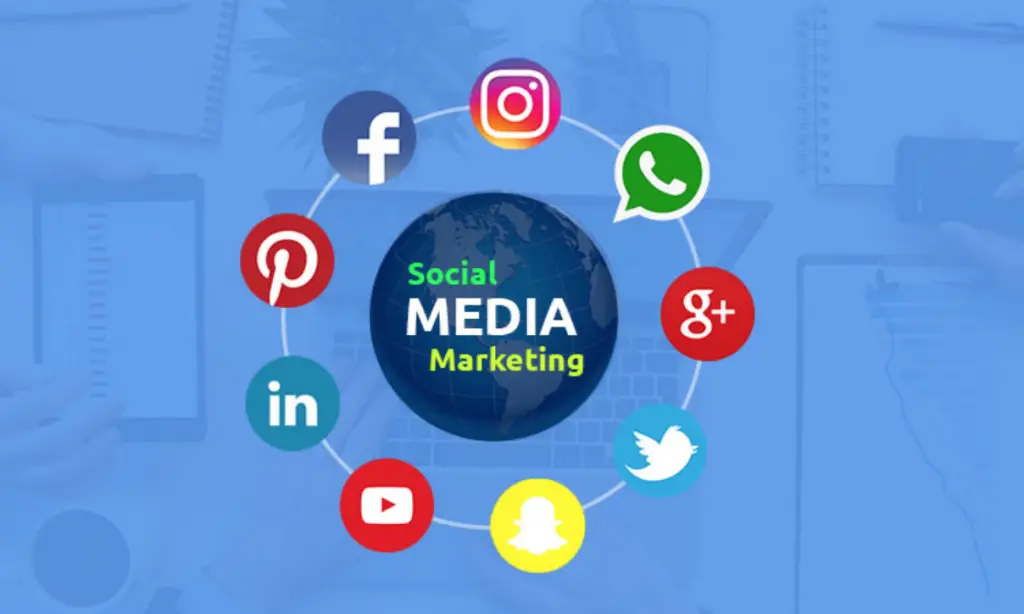 Article Submission and Blog Posting:
If you are thinking "how to increase your website traffic", then article submission, as well as Blog posting both, are the main traffic diverting agents for your websites.
Every Webmaster is utilizing various article submission and blog posting methods to boost their website rankings.
Distributing well-versed keyword-rich blogs and articles through reputed article submission sites and also blog platforms offer magnificent results.
Forum posting:
Forum posting is an online discussion site where people can ask their queries with each other in the form of messages.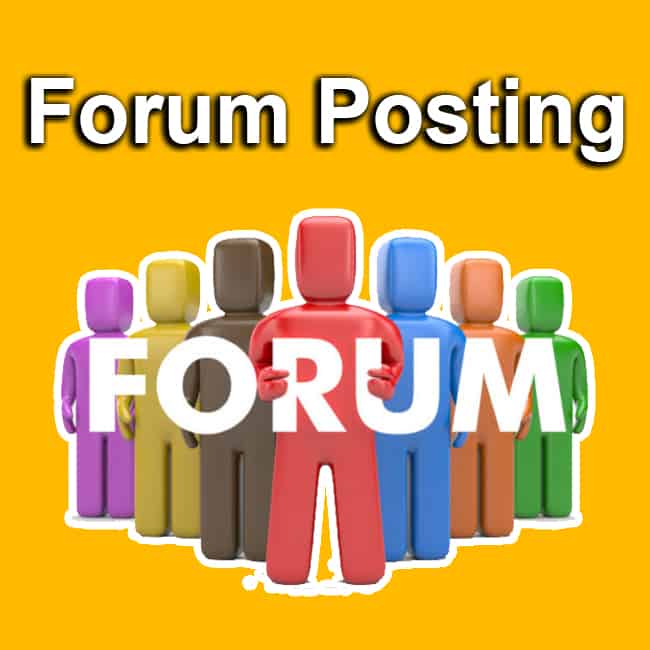 It is considered as an effective strategy to endorse some website and gain quality links against it. Similar to other SEO practices, almost all SEO service providers or experts are looking for efficient and smart techniques to make the most out of forum posting for their own businesses.
There are multiple numbers of forums posting service providers on the internet. So you have to find out the right provider, and they can only help you realize your dreams and meet your business expectations.
Directory Submission:
Directory Submission is an off-page factor that helps to optimize your webpage. It is defined as the practice of submitting your website URL and obtaining quality backlinks for any websites. It also helps in enhancing the reputation of the websites in search engines.
Press Release Submission: 
Whenever webmasters or business owners want to update their customers or visitors about any latest news or promotions on other products and offers, they generally take the help of press releases. Without a doubt, press releases offer instant results that are beneficial Existence of numerous.
RSS Feed Submission:
Every online business owner loves RSS (Rich Site Summary) feed submission directly because it indexes the website with most of the top search engines. There are many RSS feed submission directories that are used to drive the traffic to your website.
Does website traffic help SEO:
Yes, SEO is the best way to promote your website because, in this way, you can improve the page rankings of your web pages and drive more organic traffic to your sites.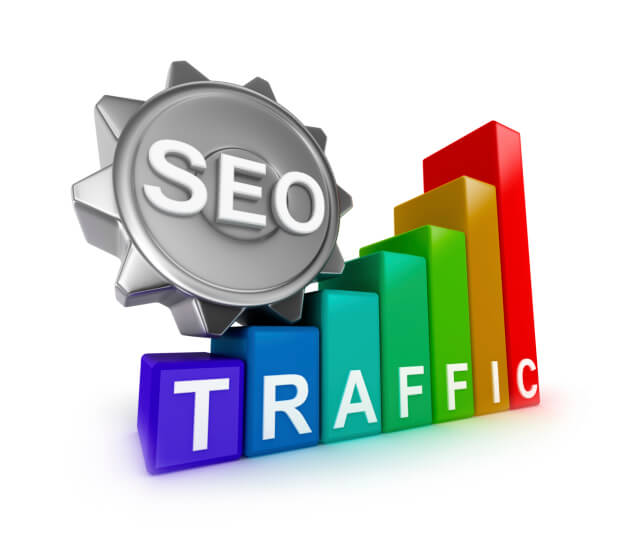 If you are giving a lot of effort to promoting your website in various platforms in multiple ways, then you must have to analysis your traffic from analytics.
What is website traffic analytics:
If you are promoting your website, then you must have to know from where your visitors came.
what they are searching for, how they interact with your site, the pages they visit, the links they click on, the pages where they spend the most time, etc.
Some of the Analytics tools available such as Google Analytics, AWStats, Webalizer, Crazy Egg, and with the help of these tools, we can analyze and develop a successful website that meets the needs of your customers.
Website promotion tools:
There are many online website promotion tools that will help you develop your website and improve your level of visitor traffic.
Also, there are many tools that will help you to track your website's performance in search engines.
It will also help you to discover broken links from your site.
Backlink Checking Tools:
If you want to know from where your competitors get their backlinks. If you want to target the same sites for your own link building project. Backlink checking tools will help you to find those sites.
Thus you can also obtain links from highly popular websites, they will help to improve your search engine ranking results.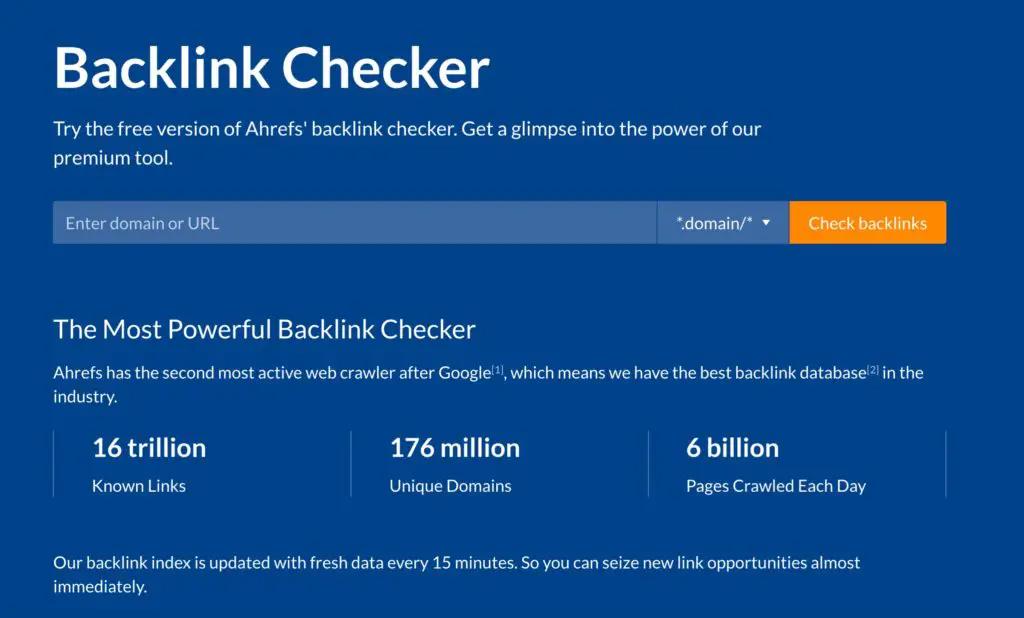 you can also use "email marketing tools" and "google advertising tools (Pay Per Click)" to promote your website.
Conclusion
A brand new website cannot attract lots of audiences, just like that. However, no matter how well designed it is.
On the contrary, it takes a lot of effort and consistency to make it visible and easily discoverable online.
During this, you should have to keep patience to get your desired goals.
I hope this will help you.
Keep advertising; keep promoting.
Click hear to learn: How to do keyword research.