If you are looking for 'How to Spend Less Time on Email' read the complete Post and Save your Time In a McKinsey Global Institute report on "the social economy," the average knowledge worker spends 28% of her time managing email. You'll spend 14 hours stuck in the inbox if you work 50 hours per week.
Email management is one of the most time-consuming and rigorous tasks. Checking, sorting, and replying to emails consumes most of our time on this web. When we think we have reached inbox zero, a few new emails suddenly appear. I use these 10 proven tips daily to spend less on email and manage my time more effectively.
Respond to emails at the following time:
Reply to emails using the Pomorodo technique. Establish a time for about 25 minutes twice or thrice a day, depending on the number of emails. This will prevent you from responding to emails as they arrive. You may be able to get your inbox to zero by responding to emails as they come, but you will be diverted from other important projects and tasks. Whenever I wake up and go to sleep, I check my email twice.
Immediately take action:
Take action as soon as you read an email, marking it important, deleting it, assigning labels, or replying. Please don't put it off. This will save you a lot of time. By doing this, you'll know which emails need your attention.
Use labels and stars:
My inbox is always decluttered at the end of the day. To ensure that each email is archived in the right section, I have created multiple inboxes such as running projects, starred, action needed, and follow-up. Occasionally, I use "stars" before every email to mark emails that need immediate attention. The same method can also be used to manage your mail more effectively.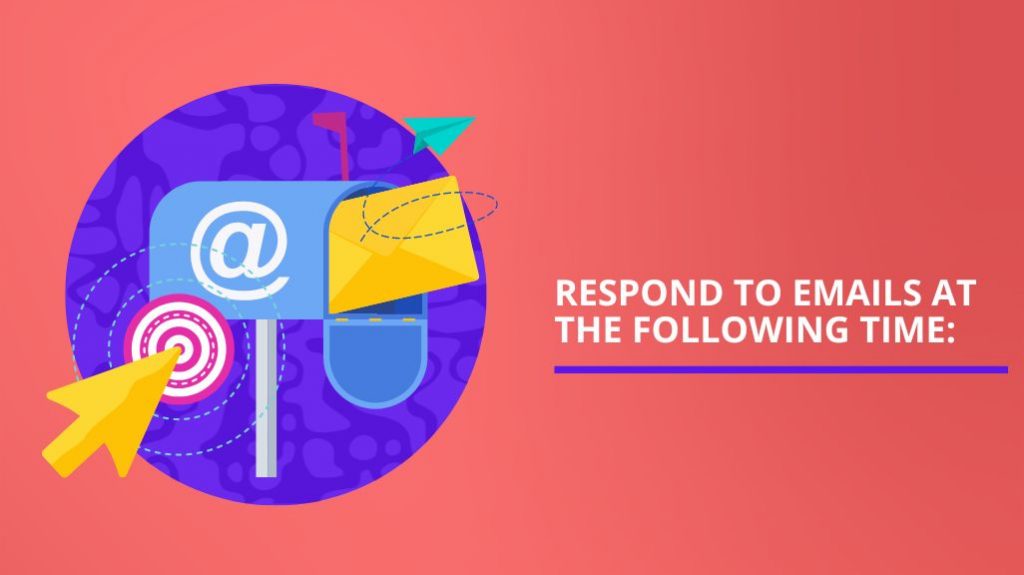 Create canned responses:
You have likely noticed a few emails that are repetitive over time. You can always use the canned responses option in Gmail instead of typing the reply every time. Here's how you can set a canned response:
Emails should be brief:
Be as brief as possible in your response. Only include what is necessary for the email's purpose. You will have more time to write a detailed response to emails that require ample time and attention if you take less time to reply to emails that require less attention. You can use tools like slack and Trello to manage projects across colleagues if you have to write emails to colleagues or friends.
Sort can be used
I came across this tool a few days ago. With Sortd, you can create different lists for different types of emails. Drop emails according to categories like To Do, Follow up, Deals, etc.
Be stress-free by decluttering your inbox. You should unsubscribe from all unwanted emails. Unsubscribe from newsletters, e-commerce sites, blogs, and ebooks you don't use. Unsubscribe Gmail is a free script that you can use. By connecting your Gmail account, you can get rid of all the emails that aren't useful to you.
Shortcuts on the keyboard:
Activate keyboard shortcuts in settings. After activating it, you can use the shortcuts. Here are a few of them
Press 'r' to reply
Press 'a' to reply to all
Press 'F' to forward
Press 'k' to jump to a newer mail
Press 'j' to jump to the previous mail
Press 'command + 'k' to insert a link.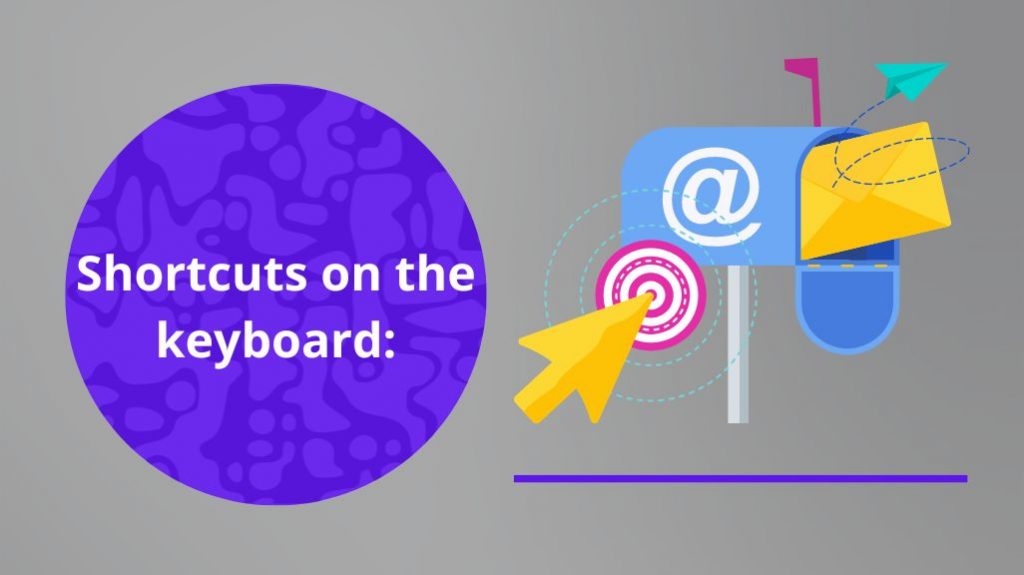 Read More on Few Tips as well How to Spend Less Time on Email
SaneBox data indicates that 62% of all email is not important and can be processed in bulk. Even bulk processing takes time: simply deleting an email takes an average of 3.2 seconds, adding up to more than three minutes per day. You can stop the habit of processing irrelevant emails individually by automating filtering for newsletters you actually use, unsubscribing from those you don't, and blocking spam and other emails that keep coming even after you've unsubscribed.
Workers' lives have been ruined by email in the 21st century. Email can once again become an effective tool for work by implementing these five practices.
Turn off notifications and instead check your email hourly.
Move every email out of your inbox the first time you read it.
Use the search functionality with search operators to re-find emails.
Set up just two email folders and use shortcuts to archive emails there.