What is On-Page SEO and How To Rank On First Page? Search engine bots are able to understand what your page is about with On-Page SEO. By tweaking and optimizing Meta titles, descriptions, Heading tags, and internal links, you can increase your search engine ranking.
When optimizing a blog post or website, two main factors should be considered:
Optimization of the web page
Optimization of the off-page
Off-page optimization involves optimizing signals that are outside your website. Backlinks are an example.
I will share a bunch of good on-page SEO techniques you should implement while working on optimizing your blog posts in today's article.
How To Rank On First Page
On-page SEO tools can help you analyze the top 10 results for your query.
Several tools will also compare your page with the top runners and provide data-backed recommendations for improving your on-page SEO.
Sitemaps and setting permalink structures are examples of on-site SEO.
In on-page SEO, content is optimized for a target keyword within a single blog post. In addition to proper headings and keyword placement, ensuring quality content is also essential.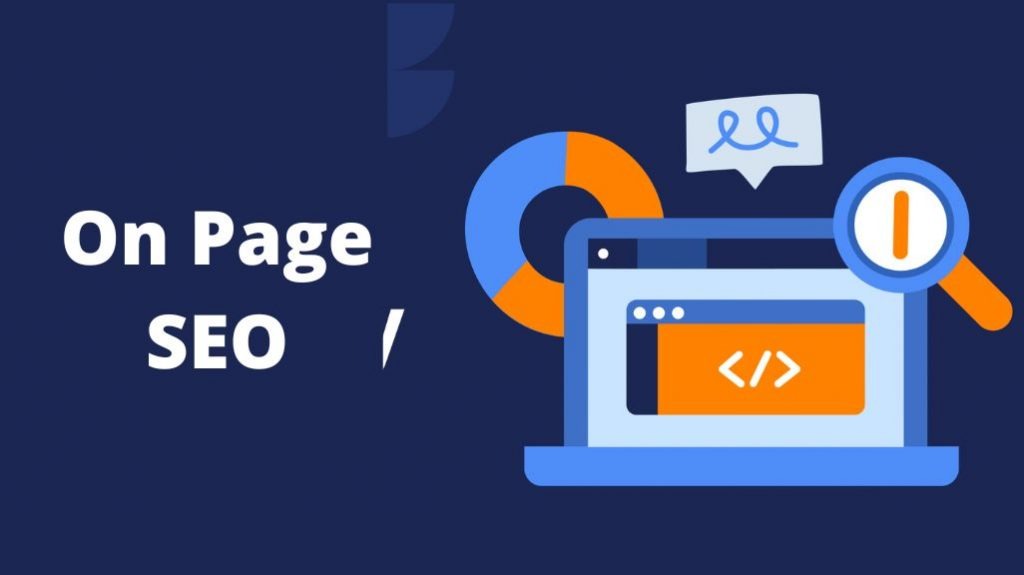 Why Do You Need On-Page SEO Optimization?
Many SEOs think "SEO-optimized articles" are bad practices when they hear the term.
There are probably many reasons for this, but if you're not paying attention to SEO, that's perhaps the most important.
So when we optimize a post for SEO, we follow a particular set of proven methods to rank it higher.
The 7 best on-page SEO techniques for 2022
Here are a few non-technical things you can incorporate today before I share some specific tricks:
Enhance the user experience.
Ensure your website is responsive and that broken links are kept to a minimum.
Search engine readers should spend a lot of time on your site. Your ranking will drop if you hit the back button quickly.
Maintain a professional standard on your site.
Make people stay by using proper copywriting techniques.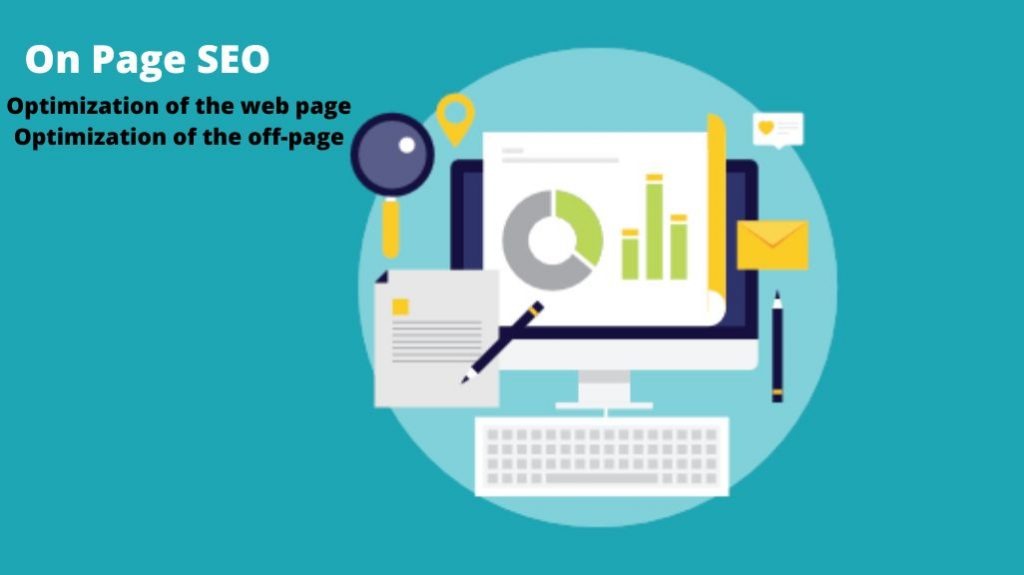 Title of the meta description
In terms of on-page SEO, this is the most critical factor. The more clicks your post gets, the higher it will rank. As a result, the more attractive and optimized your title is, the more people will click on it.
Ideally, the targeted keyword or phrase should appear near the beginning of the title (H1) tag, but if that's not possible, make sure it appears in at least the title.
In addition, you should avoid repeating the same keyword in the title tag more than once. No, it won't. Your ranking could suffer as a result. It's not a good idea.
Make sure your heading tags are correct.
Heading tags should highlight various headings, subheadings, and essential points.
WordPress sets the title tag to H1. There is no need to use any more H1 tags in the article. It's enough to have one. Use H2 and H3 tags for section breaks.
You should also avoid using too many H2 or H3 tags, as Google's algorithms will not like them.
Structure of post permalinks
Displaying your URL correctly is an important on-page metric. Within the URL, use your target keyword and avoid special characters, symbols, brackets, commas, etc.
In your URL structure, use dashes to differentiate strings. Most web browsers support "pretty" permalinks.
Density of keywords
You should keep the keyword density around 1.5% with LSI keywords mixed in. Matt Cutts explains in the video below that there is no actual magic formula. I recommend using semantically related words to help the search engines understand your content better.
Once in the first paragraph and once in the last section, use your primary keyword. Use it where it makes sense in the content.
Images with Alt text and meaningful names
Traffic from image searches can be driven a lot by image optimization.
Your blog post will be more targeted and focused if you include keywords in the "image title" and the "alt text."
Before uploading an image, could you give it a meaningful name? Add alt text to an image after adding it to a WordPress page or article.
Meta Tags
Every blog post should have a unique and relevant meta description.
In the meta description, you should use your targeted keyword. The meta description is not a ranking factor according to many SEOs, which I believe is incorrect. Optimized meta descriptions and ranking have an excellent correlation.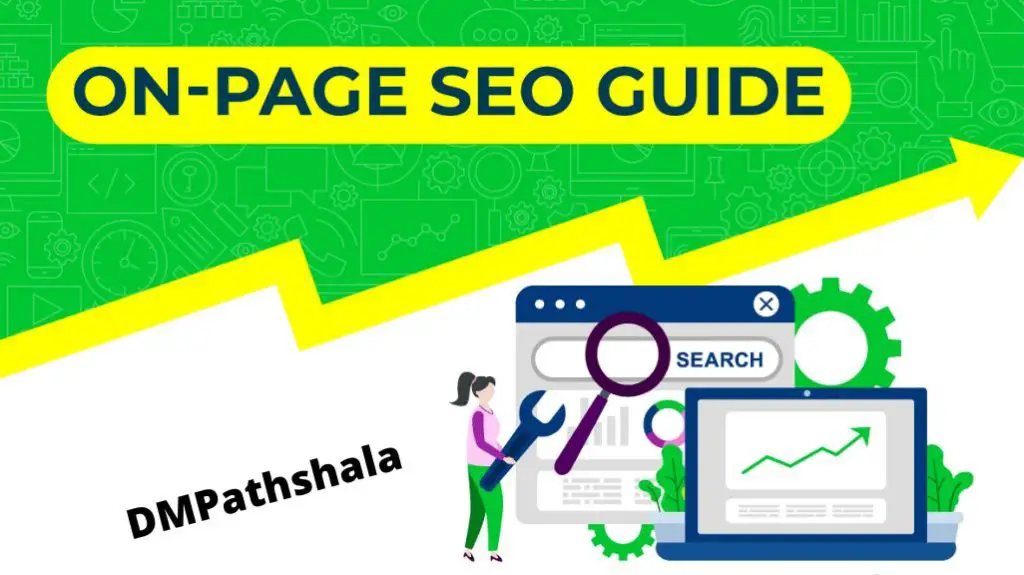 Checklist for On-Page SEO in 2022:
You can use this checklist to ensure you are doing everything possible to rank higher in search engines.
Tips for keyword placement:
The title contains a keyword.
The permalink includes a keyword.
The keyword should appear in the first 100 words.
The alt tag of the image should have a keyword.
In the body, use LSI keywords (use SEMRush to find related keywords).
In H2 or H3, use LSI keywords.
Ranking factors for on-page SEO in 2022:
Remove all stop words from the permalink.
Add multimedia (video, slides, infographics).
Find idle word limit using the On-Page SEO tools mentioned above.
Optimize images before uploading (compress and resize).
Optimize page load speed.
Create a meta title of fewer than 65 characters.
Create a meta description of fewer than 158 characters. (This is a new meta description limit for 2022)
Internal links to related articles.
On-Page SEO for any article: How To Do It Properly
So these are 10 tips that will help make your on-page SEO much better and more likely to rank on search engines.
But it's important to remember:
You can't trick the search engine for long.
Recommended read: How To Write SEO-Friendly Content
The things that rank the highest are the things that are the most informative, the most engaging, and the most useful.
Read Also: How Can It Be Increased Domain Authority
Hosting Plan offer 2022: