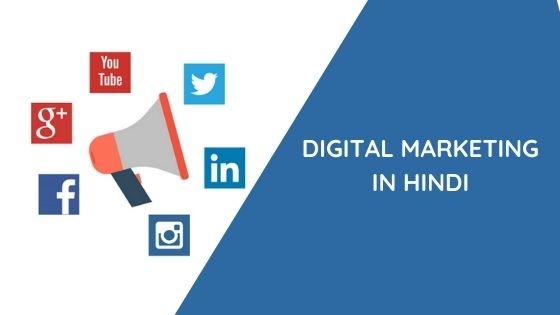 With the rise of the internet, Digital Marketing has now become the need of the hour with the majority of organizations and individuals trying to cash in opportunities and careers in the field. This Great Learning Course on Introduction to Digital Marketing will help you understand the core fundamentals of Digital Marketing and touch upon various concepts like Digital Marketing, Social Media Marketing, On-Page, Off-Page SEO, Affiliate Marketing, Automated Marketing, PPC, Public Relations, etc. This course is perfect for individuals who are interested in Digital Marketing and are new to the domain as this course will lay the perfect platform to get started with Digital Marketing
Great Learning offers Post Graduate Programs in the field of Digital Marketing. You can join our Digital Marketing program and earn a Certificate from Great Lakes Executive Learning to set yourself apart from the competition. We aim to empower our learners with everything they need to succeed in their careers, resulting in 8000+ successful career transitions.
Check out our Post Graduate Program courses in Digital Marketing Today.